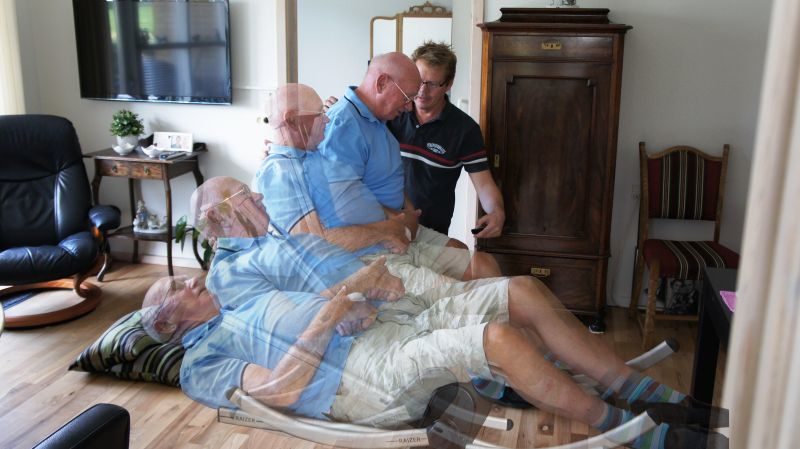 Raizer Emergency Lifting Chair
Easy Operation
The Raizer is battery powered and operated by one person through integrated buttons on the side of the chair or through a remote control (supplementary equipment). It is light and easy to transport.
Safe and Secure
At all times, the individual is in contact with the floor and can maintain eye contact with the chair operator. The Raizer is also equipped with a safety belt.
Contact us for more information about the Raizer!